Constant Temperature And Humidity Chamber
Product categories of Constant Temperature And Humidity Chamber, we are specialized manufacturers from China, Constant Temperature And Humidity Chamber, Constant Temperature Chamber suppliers/factory, wholesale high-quality products of Constant Humidity Chamber R & D and manufacturing, we have the perfect after-sales service and technical support. Look forward to your cooperation!
China Constant Temperature And Humidity Chamber Suppliers
Constant temperature and humidity box with precise temperature and humidity control system for industrial research, biotechnology testing to provide the necessary conditions for a variety of environmental simulation. So this product is suitable for drugs, textiles, food processing and other experiments, stability and industrial products, raw material properties, product packaging, product life testing. Waiting for your inquiry
Standard Features:
1, mirror stainless steel studio, the four corners were semi-circular arc transition, easy to clean, adjustable studio partition spacing.
2, microcomputer temperature and humidity controller, 30-segment programmable, temperature and humidity control to achieve the appointment of regular operation or repeated walking, step programming operation. Over-temperature alarm, timing and timing functions, large-screen LCD display, multi-group data a screen display, touch-type navigation keys, easy to use more user-friendly.
3, the left side of the box with φ52mm test hole, easy to measure the temperature and working room equipment and the cabinet external power supply connection.
4, the use of brand compressor, fluorine-free refrigeration.
Main parameters:
Model

HS-150

HS-250

Voltage

(V)

220V/50HZ

Power

(KW)

1.5

Temp' wave

(℃)

±1

Temp' range

(℃)

5~60

Humidity control range

(%)

50~90

Humidity wave

(%)

±5%~±8%

workroom size

(mm)

385*475*805

525*475*995

appearance size

(mm)

640*620*1420

780*620*1610

packaging size

(mm)

780*760*1560

920*790*1750

shelves number

2

N.W.

(kg)

90

112

G.W.

(kg)

110

133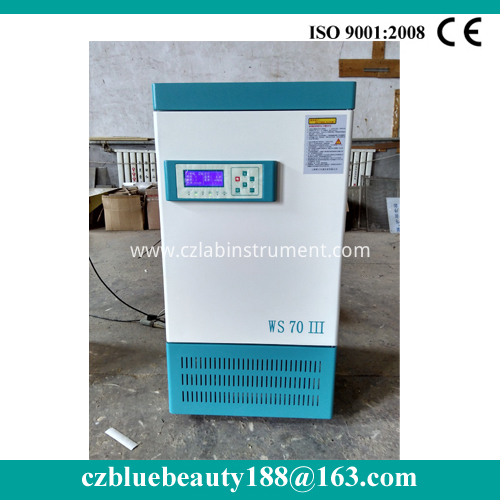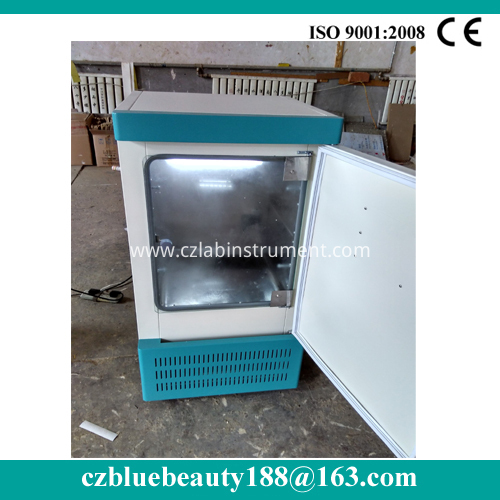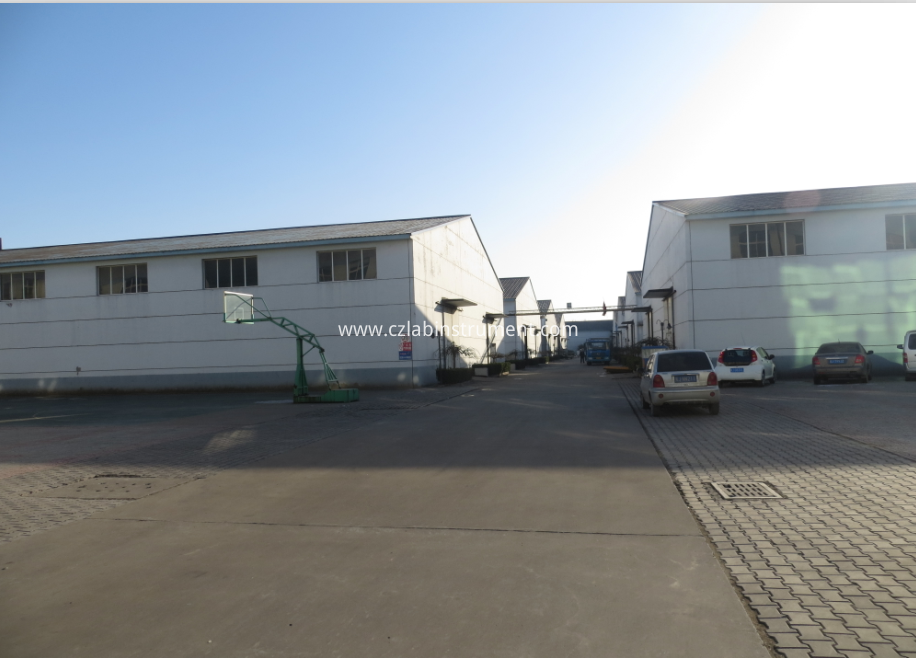 Factory photos: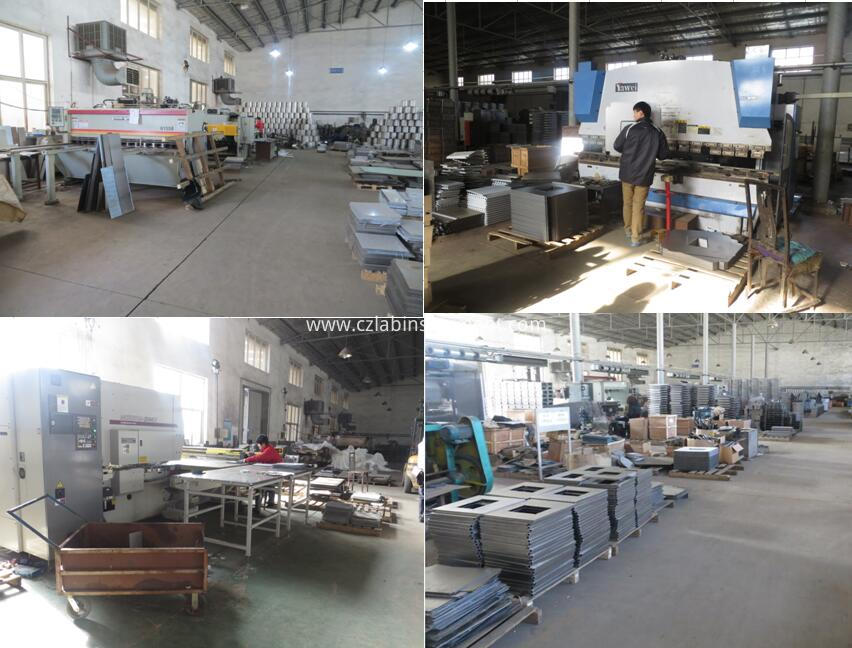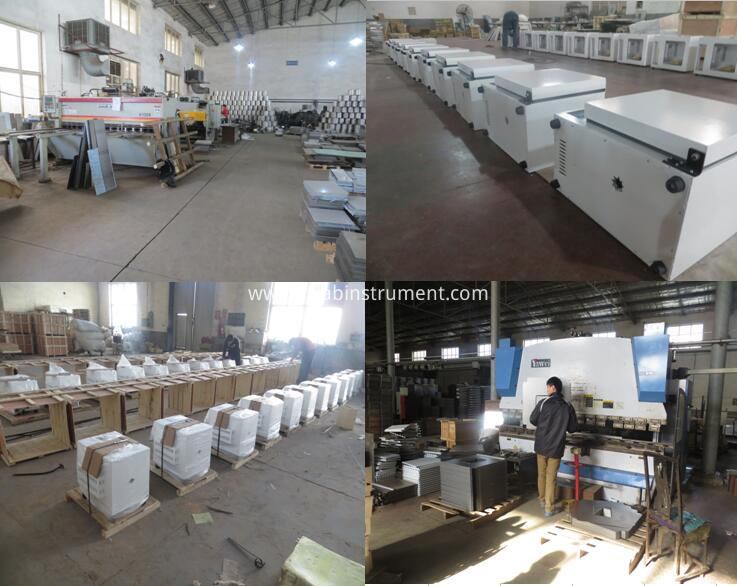 Packing: