Drying Oven
Product categories of Drying Oven, we are specialized manufacturers from China, Drying Oven, Hot Air Oven suppliers/factory, wholesale high-quality products of Laboratory Drying Oven R & D and manufacturing, we have the perfect after-sales service and technical support. Look forward to your cooperation!
China Drying Oven Suppliers
Our Drying Oven quality is very good, the cabinet is made of high quality cold-rolled steel plate by punching, surface spray treatment . The inner is made of high-quality steel plate or stainless steel liner plate.It is easy for users to choose. Between the inner and the shell filled with high quality rock wool for insulation. Door is equipped with a liquid crystal display screen and operating buttons.If you need drying oven ,pls contact us.
Technical data:

model
Voltage
Rated power
Wave degree of temperature
Range of temperature
Workroom size
overall dimension
number of shelves
(V)
(KW)
(

℃

)

(

℃

)

(mm)
(mm)
101-0AS
220V/50HZ
2.6
±2
RT+10~300
350*350*350
557*717*685
2
101-0ABS
101-1AS
220V/50HZ
3
±2
RT+10~300
350*450*450
557*817*785
2
101-1ABS
101-2AS
220V/50HZ
3.3
±2
RT+10~300
450*550*550
657*917*885
2
101-2ABS
101-3AS
220V/50HZ
4
±2
RT+10~300
500*600*750
717*967*1125
2
101-3ABS
101-4AS
380V/50HZ
8
±2
RT+10~300
800*800*1000
1300*1240*1420
2
101-4ABS
101-5AS
380V/50HZ
12
±5
RT+10~300
1200*1000*1000
1500*1330*1550
2
101-5ABS
101-6AS
380V/50HZ
17
±5
RT+10~300
1500*1000*1000
2330*1300*1150
2
101-6ABS
101-7AS
380V/50HZ
32
±5
RT+10~300
1800*2000*2000
2650*2300*2550
2
101-7ABS
101-8AS
380V/50HZ
48
±5
RT+10~300
2000*2200*2500
2850*2500*3050
2
101-8ABS
101-9AS
380V/50HZ
60
±5
RT+10~300
2000*2500*3000
2850*2800*3550
2
101-9ABS
101-10AS
380V/50HZ
74
±5
RT+10~300
2000*3000*4000
2850*3300*4550
2
101-10ABS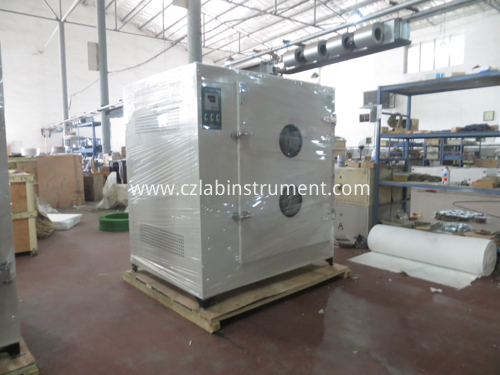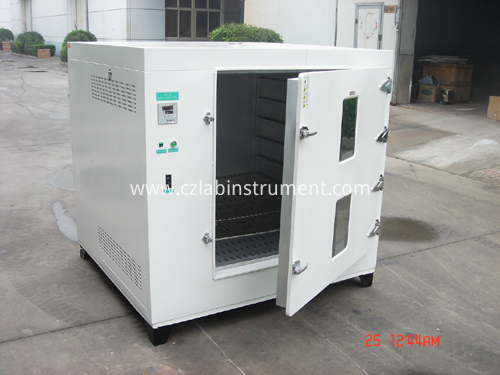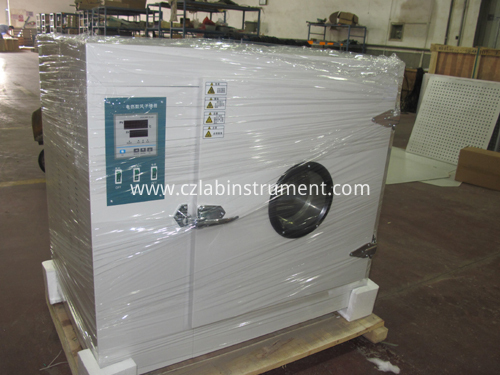 Factory photos: