Lab Lift Platform
Product categories of Lab Lift Platform, we are specialized manufacturers from China, Lab Lift Platform, Jacked Supplement suppliers/factory, wholesale high-quality products of Lab Jack R & D and manufacturing, we have the perfect after-sales service and technical support. Look forward to your cooperation!
China Lab Lift Platform Suppliers
Laboratory stainless steel lift table is designed specifically for Laboratory Equipment and supporting the design of a small up and down the lifting machinery and equipment, upper and lower sides flat, smooth, can withstand the general laboratory equipment and small glass products, lifting principle: Rotate through the knob to drive the lift Internal strut stretching and contraction, which play the role of up and down movements.
Packing:carton
Model 1 :size 20×20×28cm 10pcs/box
Model 2:size 15×15×25cm 10pcs/box
Model 3:size 25×20×32cm 12 pcs/box
Model 4 :size 10×10×18cm 50 pcs/box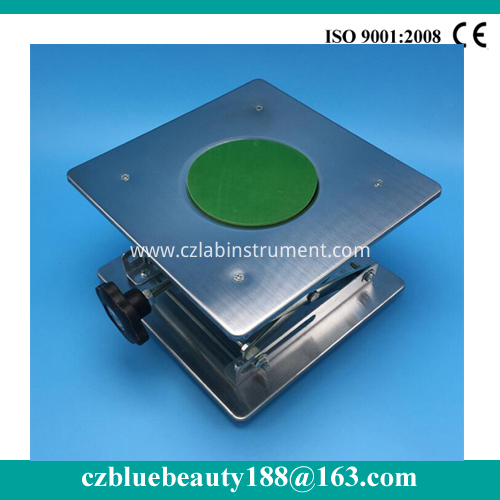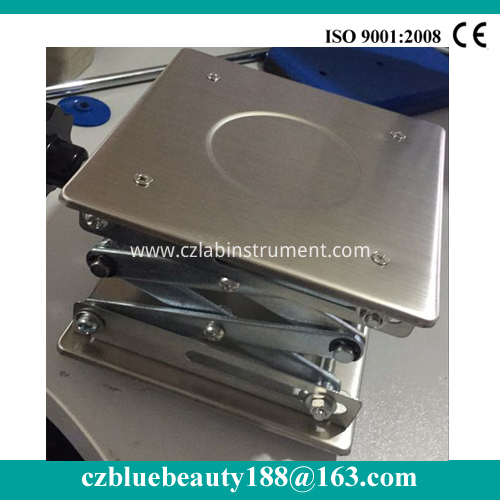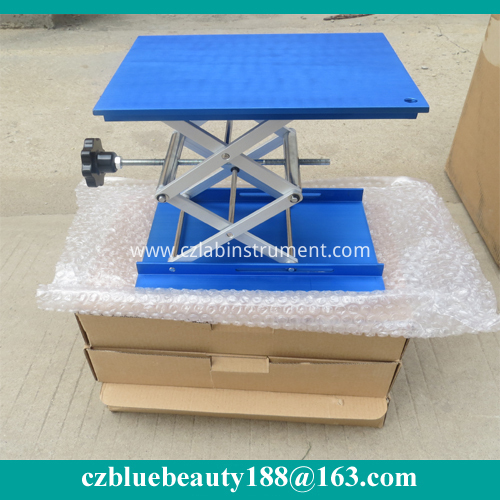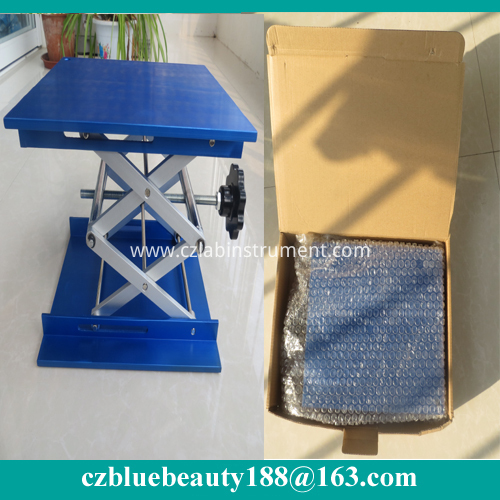 Factory photos: