Muffle Furnace
Product categories of Muffle Furnace, we are specialized manufacturers from China, Muffle Furnace, Laboratory Furnace suppliers/factory, wholesale high-quality products of Electric Muffle Furnace R & D and manufacturing, we have the perfect after-sales service and technical support. Look forward to your cooperation!
China Muffle Furnace Suppliers
Welcome to our Muffle Furnace website, hope we can help you. High-quality cold rolling steel case with spraying surface. Open-side door is easy to on/off. Medium-temperature furnace adopts enclosed fire pot. The spiral heating component made by electric heat ed alloy wire coils all around of furnace pot, which guarantees furnace temperature evenness and prolongs its service life. High-temperature tubular resistance furnace adopts high temperature proof combustion tube, and takes elema as heating component to fix on outer sleeve of fire pot. We will wait for your inquirys.
model

Voltage

Rated power

Max. temp.

workroom size

appearance size

packaging size

N.W.

G.W.

(V)

(kw)

(℃)

(mm)

(mm)

(mm)

(kg)

(kg)

SX-2.5-10
220v/50Hz
2.5
1000
200*120*80
600*365*450
700*470*560
60
65
SX-2.5-12
1200
SX-4-10
4
1000
300*200*120
700*465*540
800*570*700
108
117
SX-5-12
5
1200
SX-8-10
380v/50Hz
8
1000
400*250*160
840*540*610
940*640*760
173
186
SX-12-10
12
500*300*200
940*640*670
1040*740*830
244
262
SX-10-12
10
1200
400*250*160
840*540*610
940*640*760
173
186
XL-1
220v/50Hz
4
1000
352*200*125
680*450*490
780*550*650
87
99
XL-1 type with the flue

Model

Voltage

Rated power

Rated temp.

workroom size

appearance size

packaging size

N. W.

G.W.

(V)

(KW)

(℃)

(mm)

(mm)

(mm)

(kg)

(kg)

SRJX-4-13
220v/50Hz
4
1300
250*150*100
645*500*515
765*620*635
88
100
SRJX-8-13
380V/50Hz
8
500*200*180
885*600*660
1000*720*780
228
245
SX-6-13
6
250*150*100
600*600*590
720*720*730
100
117
SX-8-16
8
1600
300*150*120
800*650*1320
950*800*1590
132
150
SX-12-16
12
400*200*160
900*710*1360
1050*860*1630
150
170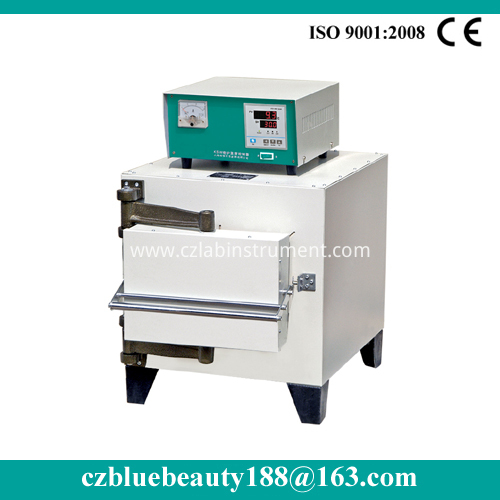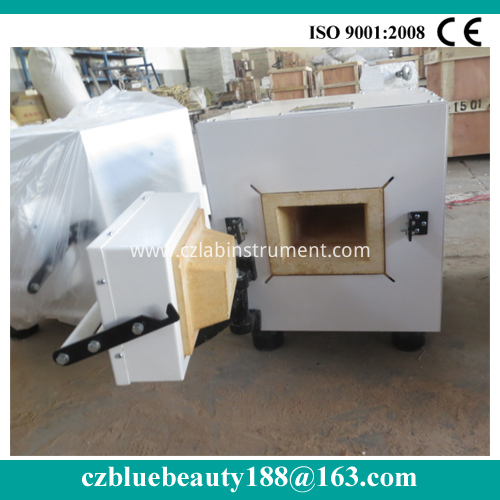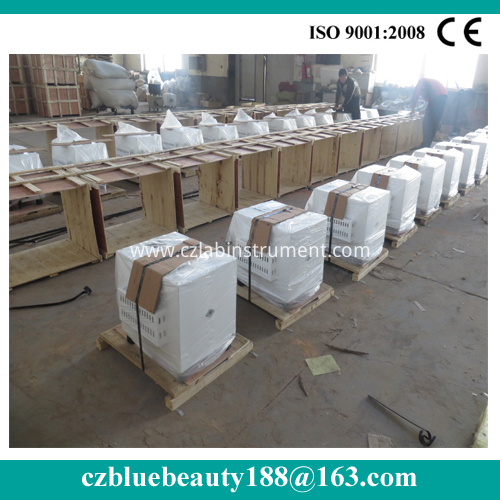 Packaging: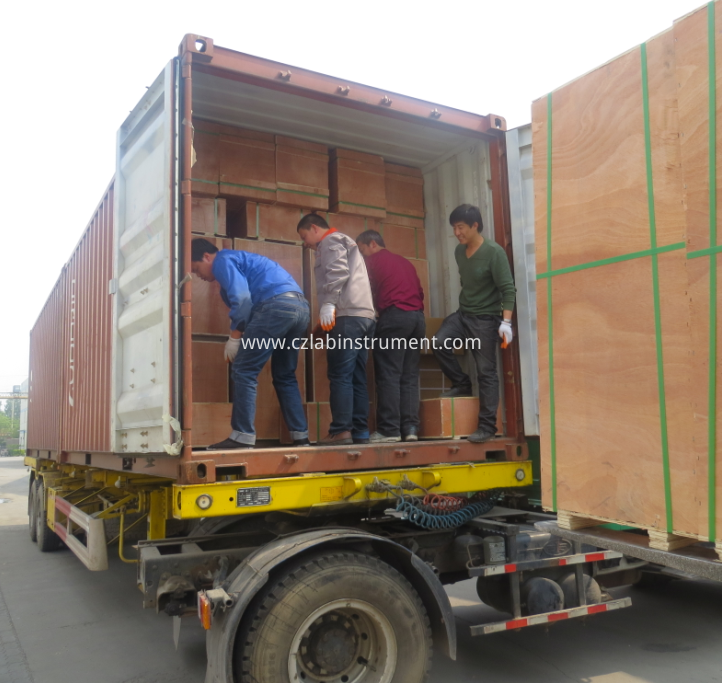 Factory photos: